ACHIEVEMENTS
Direct Relief provided more humanitarian assistance than ever before in calendar year 2016: $845 million in humanitarian medical material aid. This was comprised of 1,915 tons of medications, vaccines, and supplies—each requested and approved—through 11,800 deliveries to partner organizations in all 50 U.S. states and 81 countries worldwide.
Every Direct Relief activity—and every person whose life is saved or health improved, every health worker able to diagnose and provide care because of it—stems from voluntary acts, decisions, and generosity, like those you and your company made in support of this ongoing effort. It provides special meaning to the work every day, and a strong motivation to do it right and efficiently.
Direct Relief remains committed to supporting partners and people—so their health and lives are less vulnerable, and they can enjoy the wonders of life and reach their inherent potential.
Thank you for being part of Direct Relief and for your inspiring generosity reviewed in this report.
Belmora LLC's Support, By the Numbers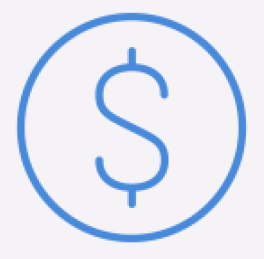 $52.7K
in medical
material aid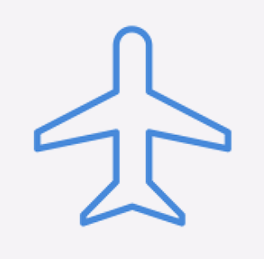 100
deliveries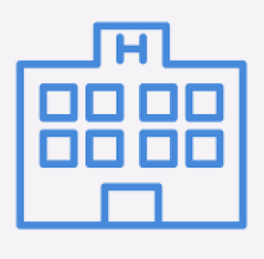 101
healthcare
providers served